Company Profile
We are providing services in Engineering industry from 1999 and now the next step for us is to provide clean and green energy to all. We believe in delivering latest technology to our customers. We also delivere systems in foregin countries. We are successfully manufacturing solar products since 2014. We have capacity of providing solar water heaters from 100 liters to 1000 liters. These systems are welcomed in industries, dairies, hotels and households.
Our Mission
To make this world a cleaner, greener and pollution free, using solar equipments. To spread awareness about the uses of non conventional sources in villages as well as cities.
Our Vision
To become a leading manufacturer company in solar appliances, reduce pollution and satisfy our customers.
Benifits Of Using Solar Energy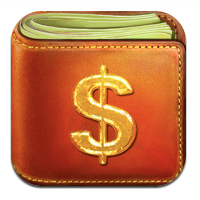 Cost Effcetive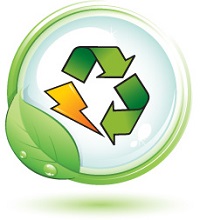 Renewable source of energy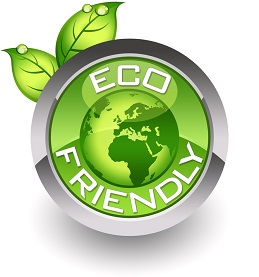 Eco friendly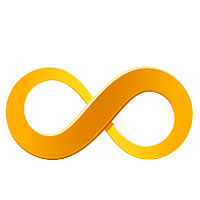 Infinite
source of energy